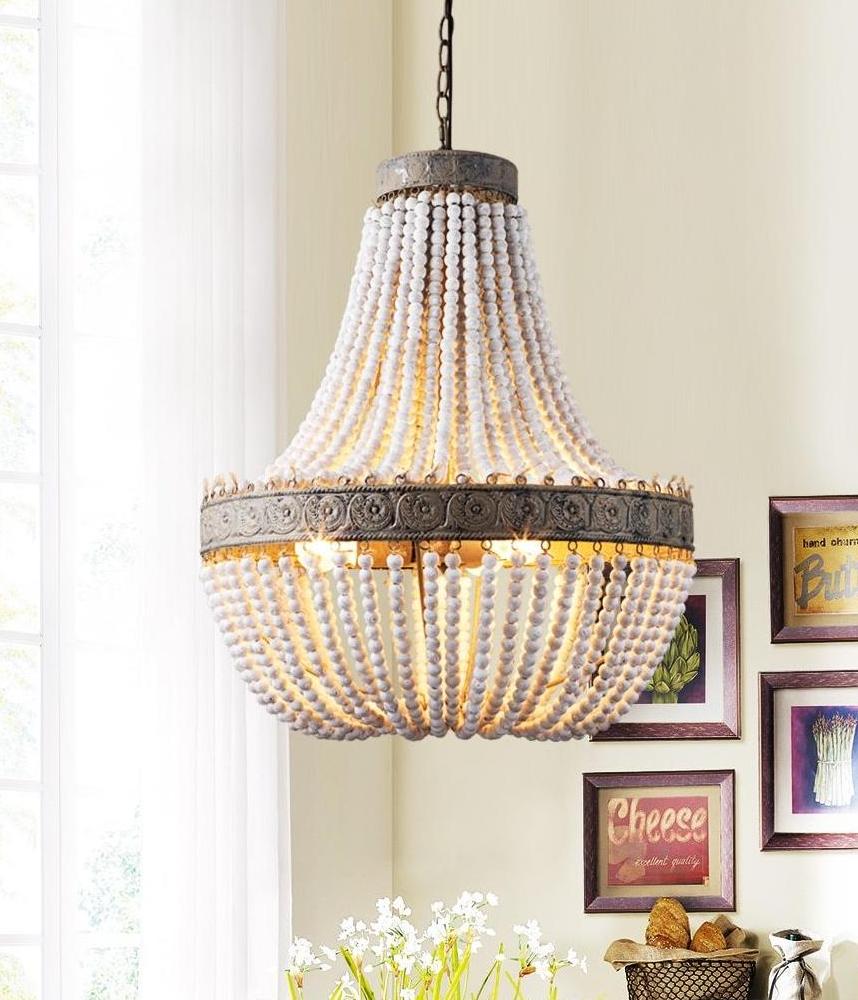 The Perfect Size Chandelier
Are you thinking about buying a new chandelier, but you are having trouble on deciding which one will fit best for your space? Read this helpful article in order to find out how large should you choose your lightning piece, and some other tips to keep in mind before before you shop for chandeliers. 
The Right Size Chandelier
You have got to keep on mind, that chandelier does not always mean big. That idea has come to us if we remind ourselves of classic hotel lobbies, with the enormous crystal chandelier hanging from the ceiling! The size matters! And it all comes down to where you would like to put it.
Chandeliers for Dining Room:
Your chandelier should be about 12 inches narrower than the dining table. 
It has to be placed at least 48 inches of distance from the surrounding walls.
Hang it approximately 30-34 inches over the table; if your ceiling is higher than 8 feet, place it an additional 3 inches higher for each foot of ceiling height. 
The chandelier has to be in a place where people feel comfortable around: avoid shopping chandeliers that are larger than the width of the table.
Chandeliers for Living Room:
For every foot of ceiling height allow 2-3 inches in chandelier height. 
Add the length and width of your room and convert the total to inches in order to find the perfect size of chandelier. 

For example: a room that is 14-feet x 16-feet would need a lightning piece around 28-inches wide (14+16=28)     
Chandeliers for Entryway:
Measure the distance between the floor and the ceiling. Ideally a foyer chandelier should hang about 7 feet off the floor for ceilings that are 10 feet high. For those ceilings that are less than 10 feet, you need a small chandelier (less than 27 inches tall).
For higher ceilings (11-16 feet) an entryway chandelier can be between 27 inches to more than 40 inches tall. 
If the ceiling is two stories tall, the chandelier should have two or three tiers to really stand out your guests' sight as they walk through the entrance door.
Remember, size matters! And in order to keep the space harmonious, the style, color and size of your chandelier need to match up with the rest of your home decor. Chandeliers are basic pieces to add focal points to your spaces, and make them stand out more than you can imagine.